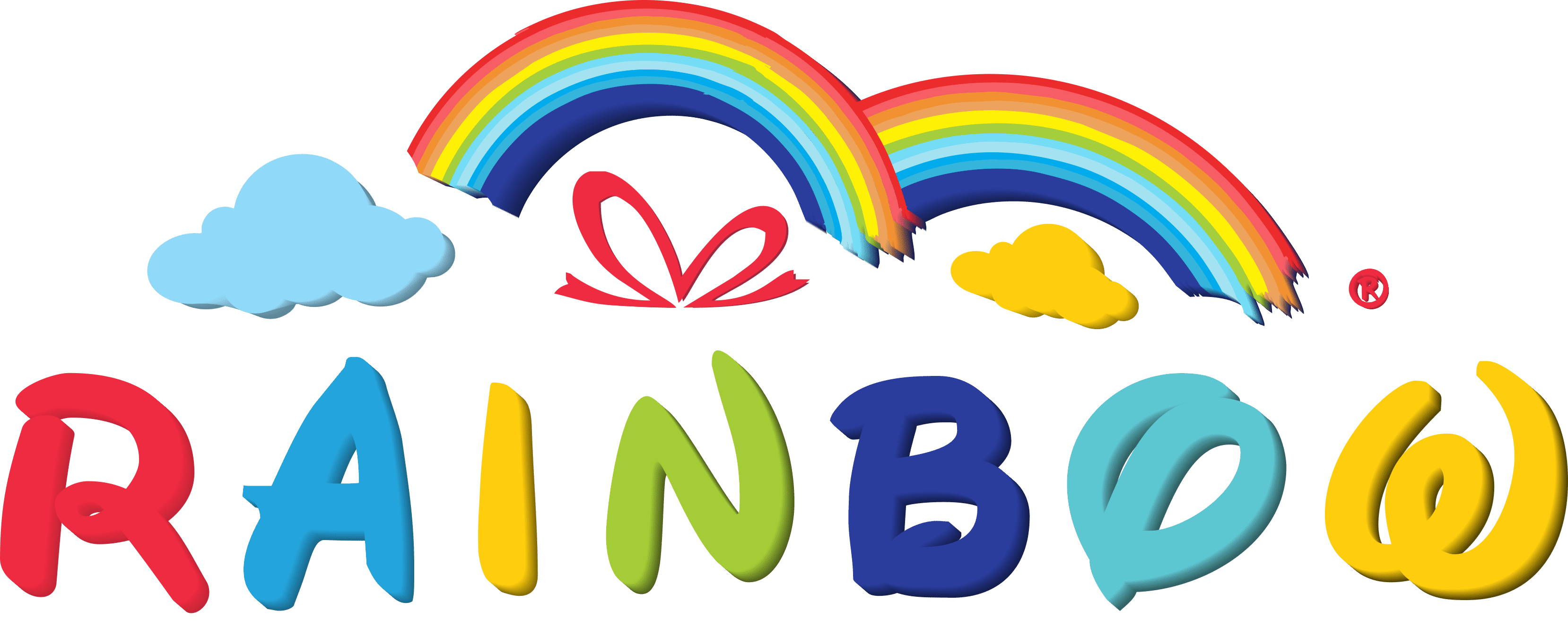 Rainbow Toys is a superior play and entertainment company committed to providing you with the highest quality of toys to create the best play value and entertainment experiences in Kurdistan and Iraq at the fairest prices, currently with two retail shops. From toys, games, gifts, party supplies and many more entertaining elements, the Rainbow Toys offers an extensive range of authentic new toys for kids and grownups to experience and enjoy its iconic brands.
The place of imagination where all the magic happens. Offering the most extensive range of magical innovative toys that implements a philanthropy environment for the public and create the best play value at the fairest prices. Our toys are made on global standards that are tested and passed in European laboratories which makes us the dominant company in the market. Rainbow provides you high service standards and the best product quality at low prices and great added value.
Rainbow offers very cool and unique items to spark thought, creativity, and a hands on element that is sorely missing in the world of today's children.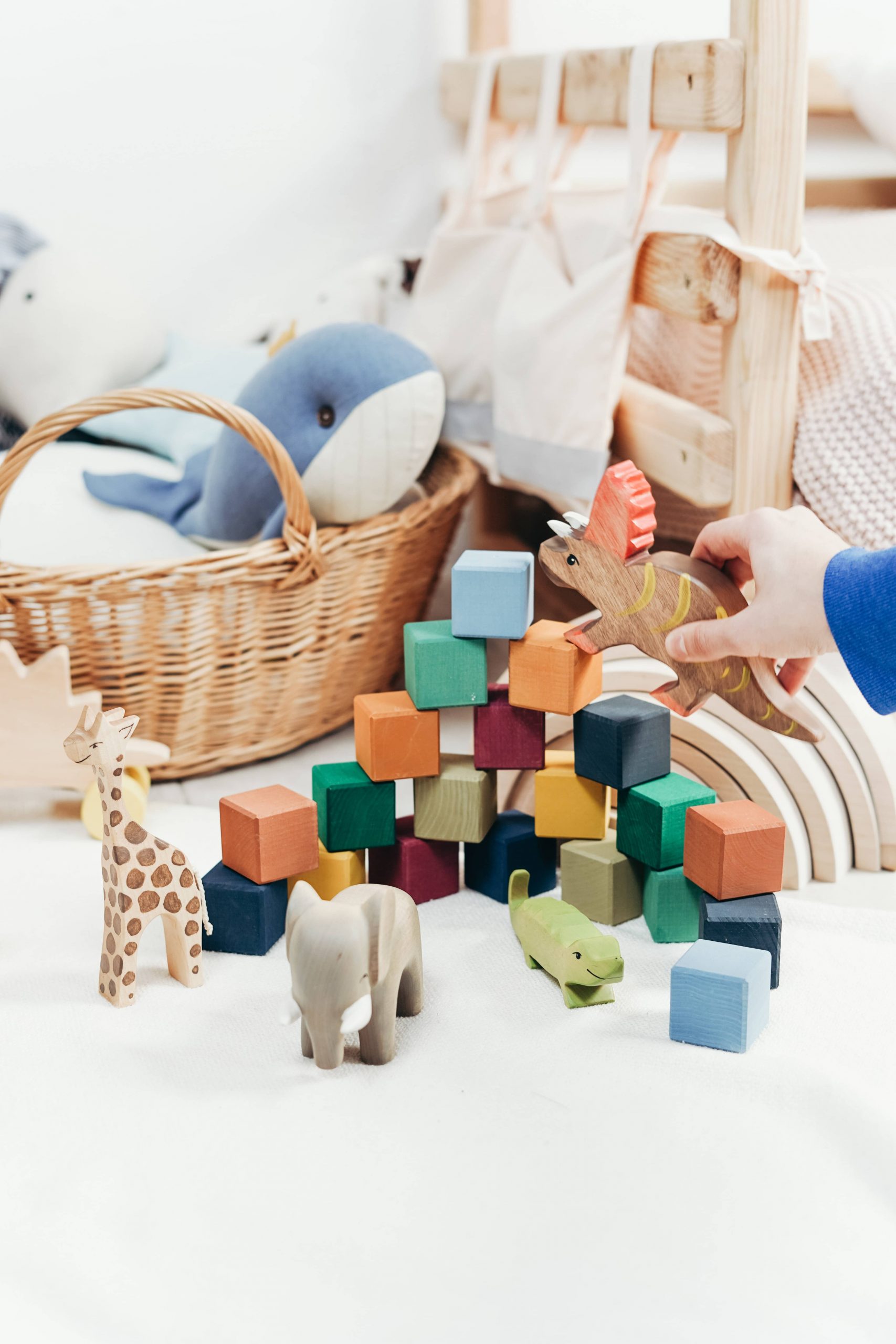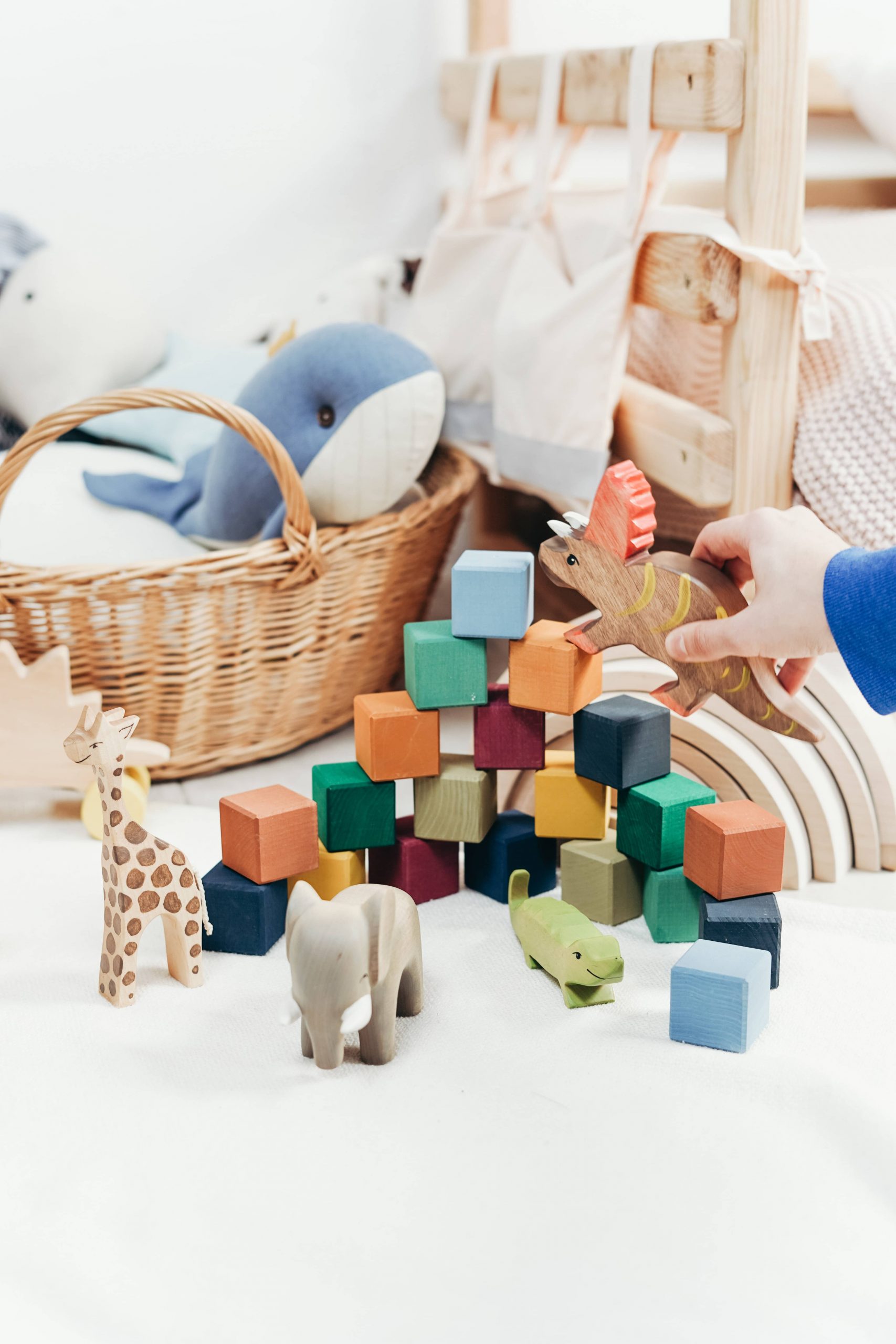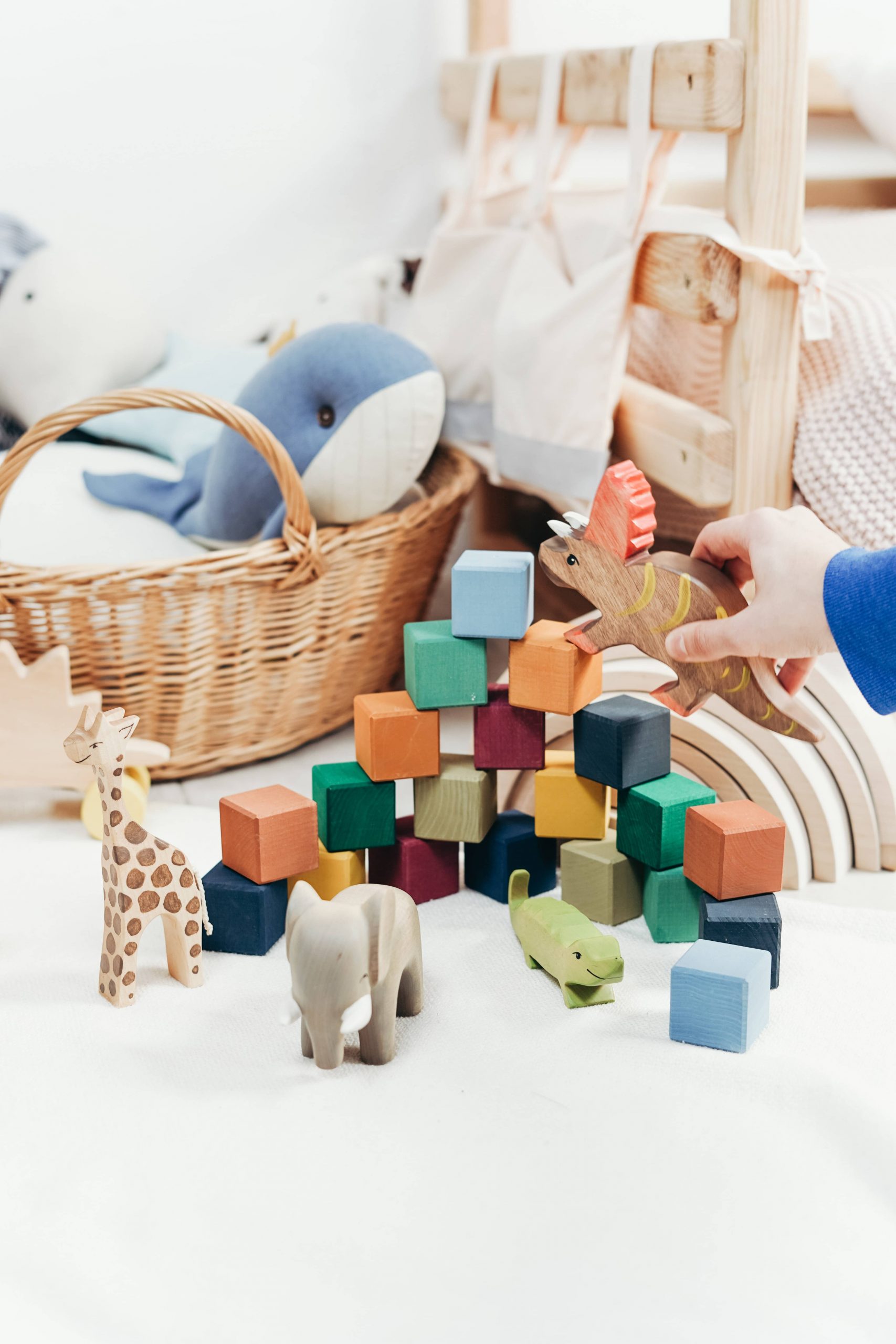 We have delivered fun and joyful products to our valuable customers over entire Iraq and Kurdistan through our fast delivery system.
Rainbow provides your kids with the most famous and the best brands of toys and items.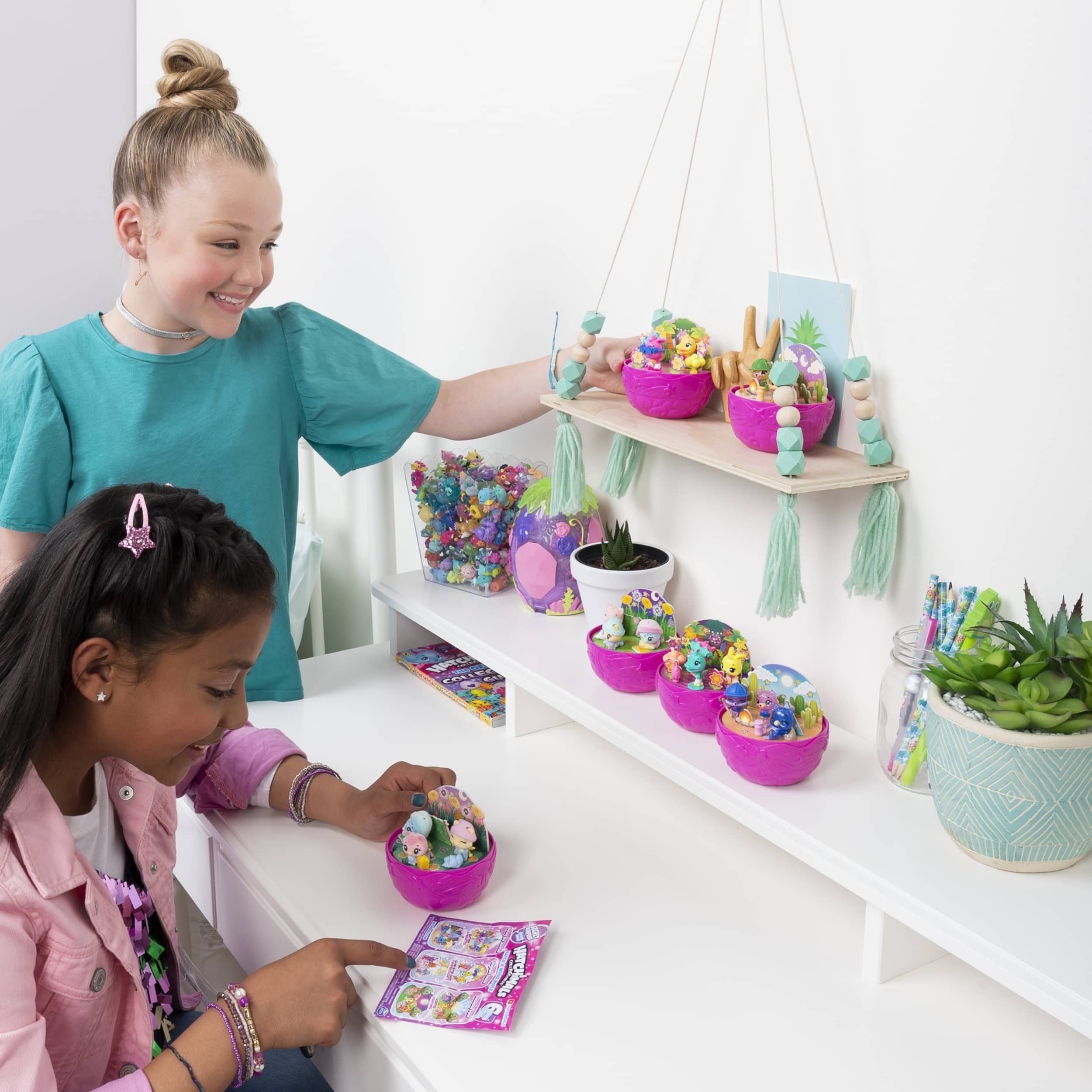 Reading/Writing
Improving your child's reading and writing skills goes hand in hand with developing their communication skills.
Math/Science
Experts agree that children benefit most from creative play with math and science in their earliest formative years. Rainbow offers dozens of educational toys for kids, designed to excel their skills.
Art
Art is not only fun for little ones, but it teaches too. Art play helps babies and toddlers develop important early childhood skills like sensory and fine motor skills, self-confidence and even early math skills.
Critical Thinking
Providing your kids with toys, such as those found in Rainbow, help promote critical thinking skills that are essential to helping them get a head start on their education and their future.