Delivering Happiness With Toys
Rainbow Toys is a superior play and entertainment company committed to providing you with the highest quality of toys to create the best play value and entertainment experiences in Kurdistan and Iraq at the fairest prices, currently with two retail shops. From toys, games, gifts, party supplies and many more entertaining elements, the Rainbow Toys offers an extensive range of authentic new toys for kids and grownups to experience and enjoy its iconic brands.
The company is building its brand in the area by distributing original premium products and the availability of the world's most famous and well-made toys and games. The quality and safety of the toys are the company's top priority, and our toys are made on global standards that are tested and passed in European laboratories which make us the dominant company in the market. The diversity of the products category implements a philanthropy environment for the public which makes value for the company to make an impact on the lives of kids, grown-ups in the entertainment industry.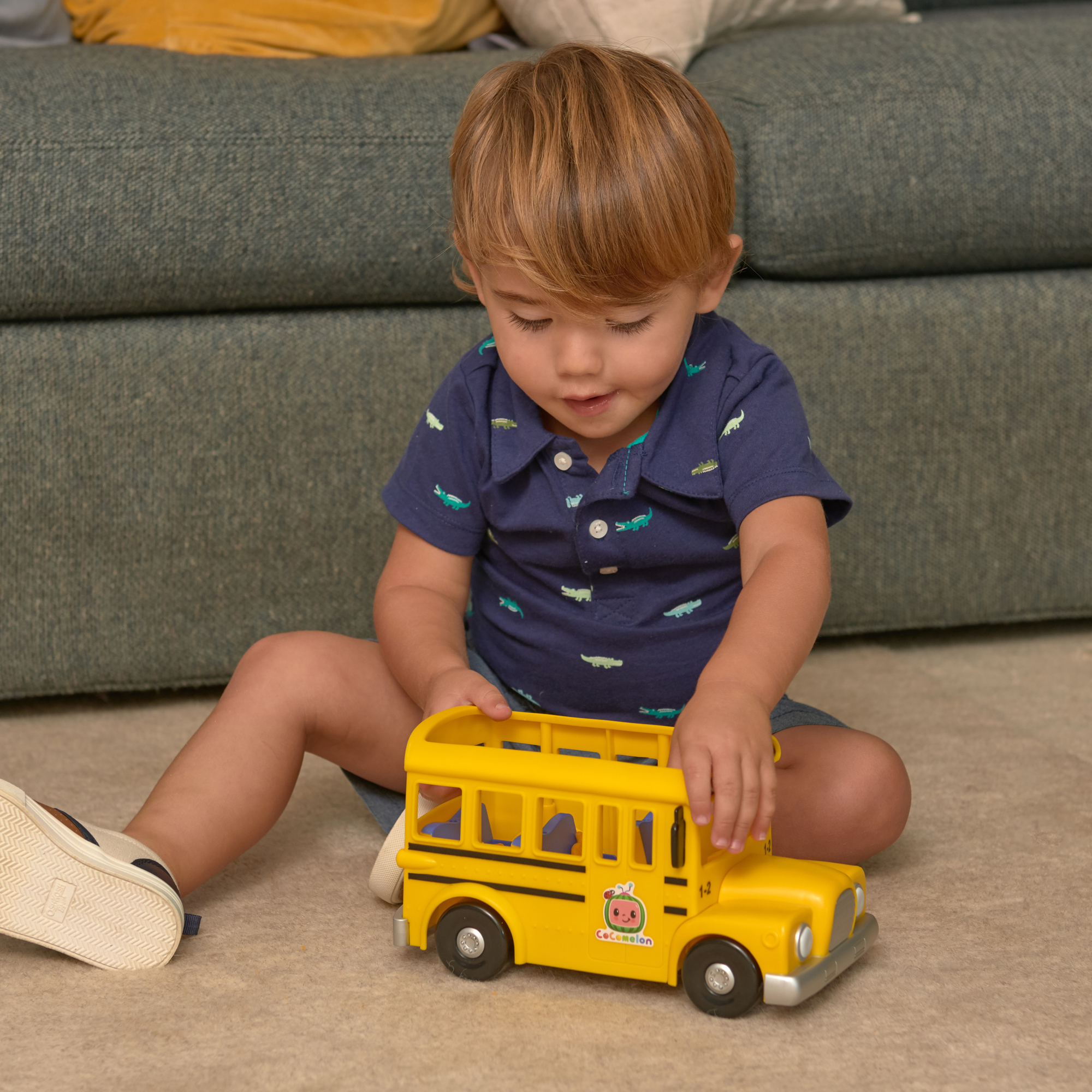 Helping Your Child Explore, Grow, & Learn
At The Rainbow Toys, our mission is to become the largest retailer and toy provider in Kurdistan and Iraq. Delivering newest toys releases from the world's leading brands that improve and develop the kids' personal skills, behavior and creative thinking from infants to grown-ups. We intend to source all our supplies from the finest quality, unending joy and creative manufacturers that are chosen by using our own vast experience of children and babies, gathered over the years in the market. We already offer outstanding customer and delivery service and our plan are to make each and every choice of our customers a great unforgettable experience for both child and parents. Rainbow Toys have an incredible and extensive range of toys and games whether you are looking for a toy for your child, a present for a birthday or Christmas, a gift or party items, you can find it all at Rainbow Toy Stores.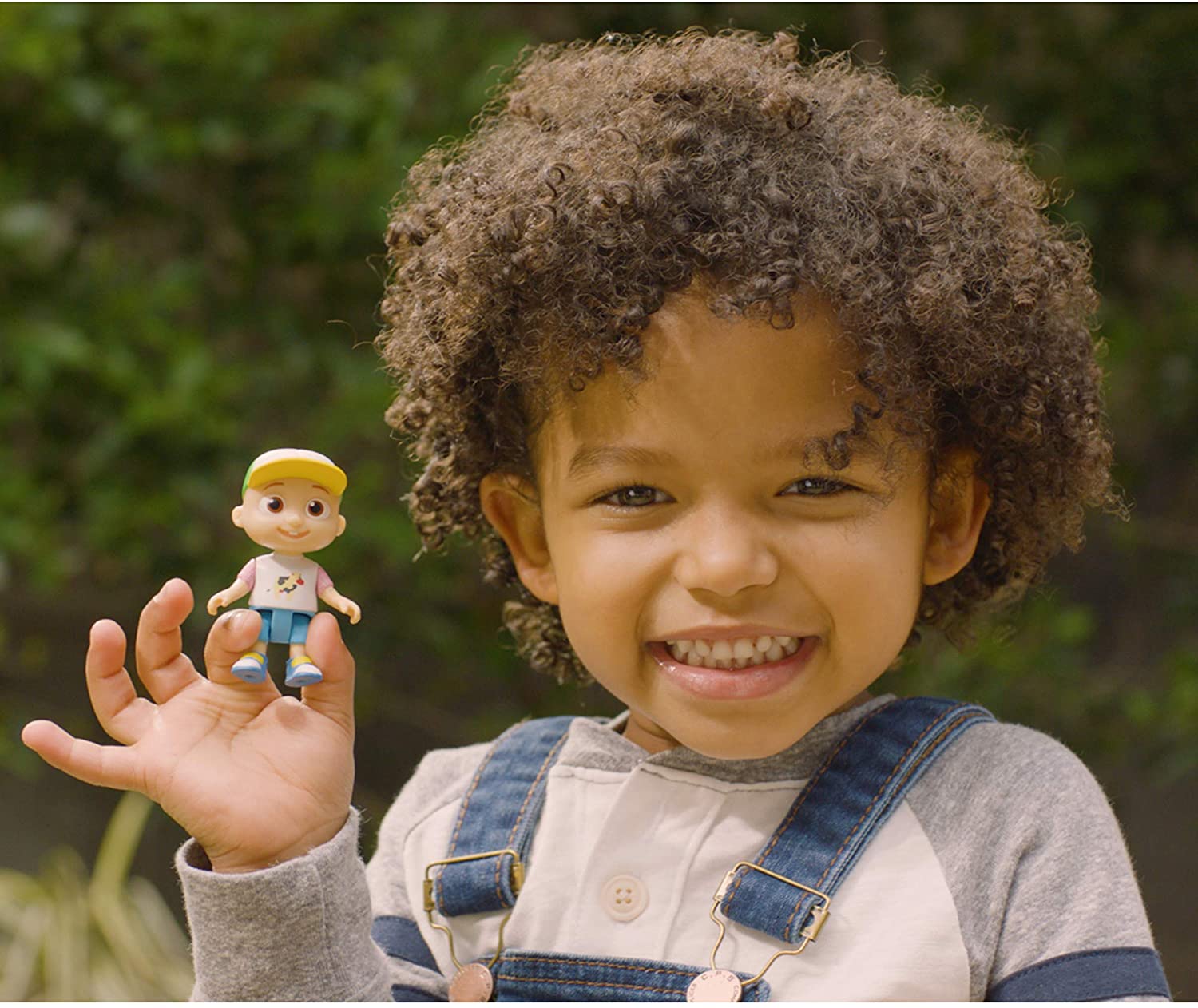 Rainbow Toys aims to become a leader in offering and distributing premium toys, games and entertaining substances for the young generation in Kurdistan and Iraq. We intend to provide toys that create value and connection between every child and parents and at the same time are entertaining and enjoyable. Rainbow Toys believes that the best toys are mechanised by creativity and fanciful play and strive to stock toys that are cherished and enjoyed for many years to come.
Rainbow is not just an ordinary Store, Rainbow has well over